Promote your participation at Health & Nutrition Asia and VICTAM Asia!
The show offers a unique selection of companies, including global market leaders and regional as well as national Asian players of growing importance. Make sure your clients and potential clients know that you are going to be part of Health & Nutrition Asia and VICTAM Asia. Maximize your visibility with onsite promotion, advertisement in the show guide, newsletter promotion and more. 
Your active promotion will be essential to launch your innovation in the Asian region.
PROMOTE YOUR PARTICIPATION 
A proper promotion before, during, and after the show is extremely important to maximize your business and brand profile.

Make sure your current clients and new potential customers know that you will take part in Health & Nutrition Asia 2024.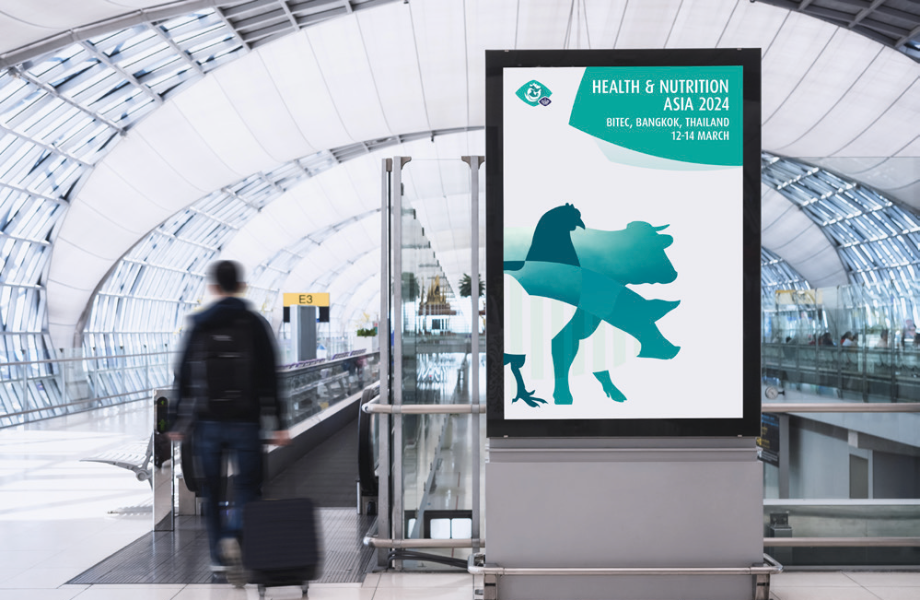 BITEC
Bangna, Bangkok
Thailand
Dates
12-14 March 2024
Opening hours
10:00 am - 6:00 pm