TOTAL ANIMAL FEED AND HEALTH EVENT FOR ASIA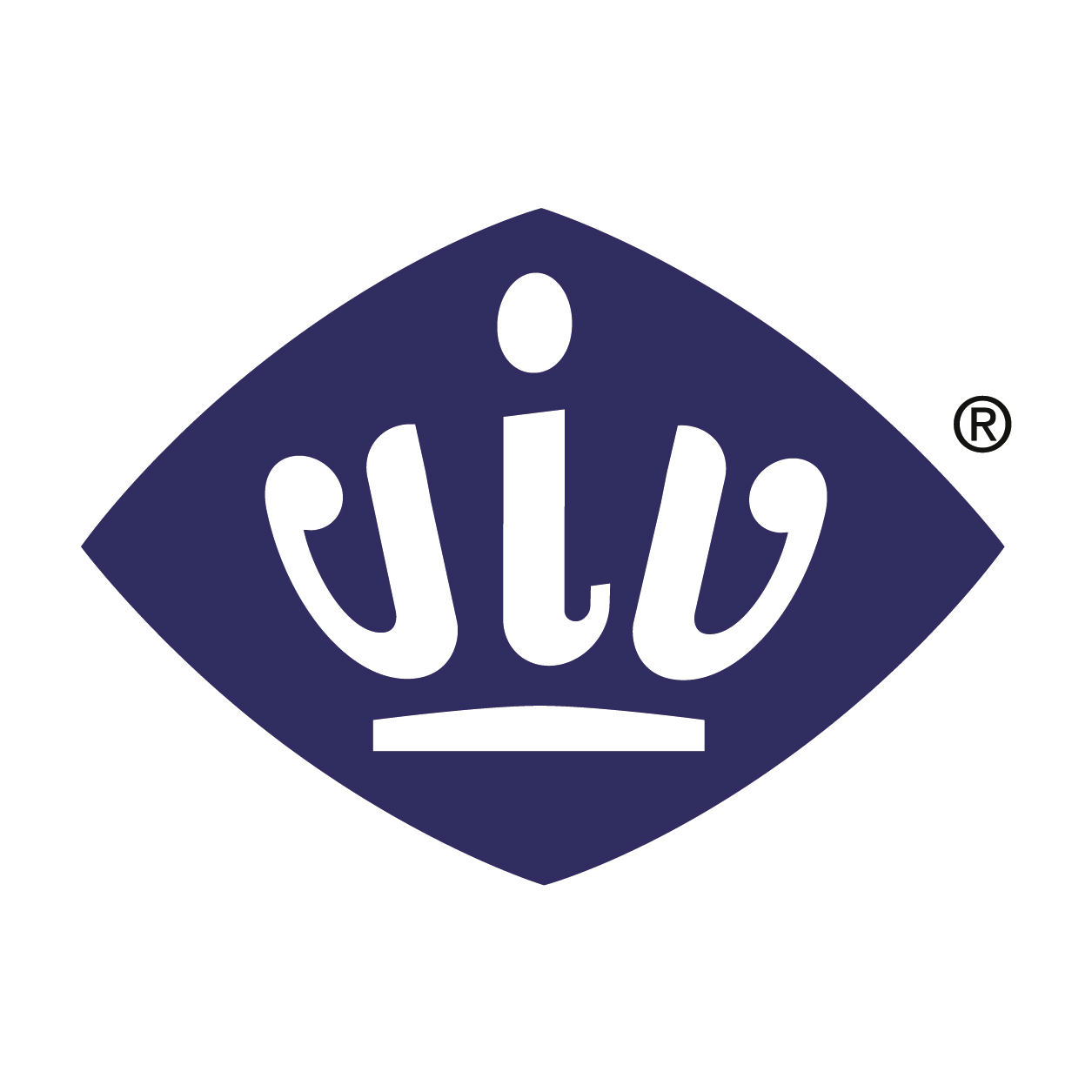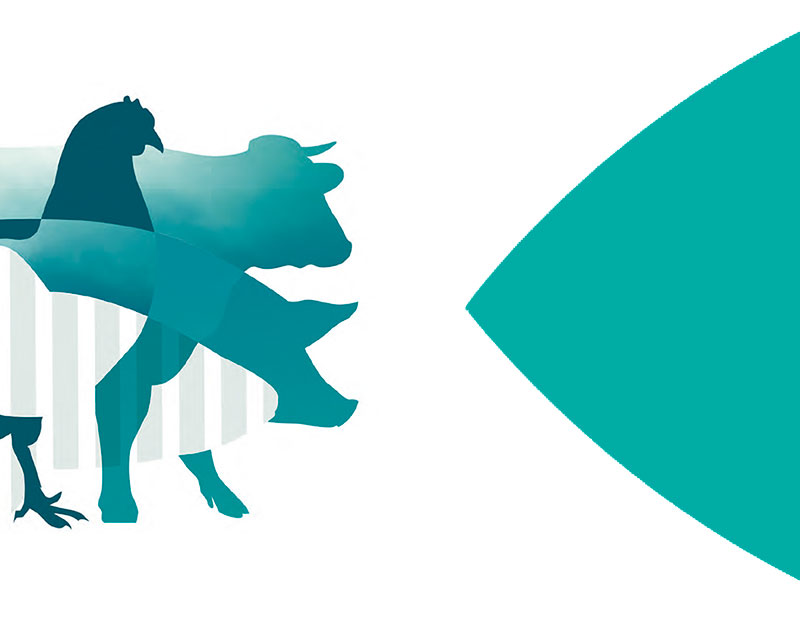 TOTAL ANIMAL FEED AND HEALTH EVENT FOR ASIA
The exhibitor list provides a brief look at all the businesses that participated in the show. Exhibitors guided the visitors into the future of fish farming, nutrition, technology, the bug industry, and far more and more…
HIGH END CONFERENCES
High-level conferences were offered by Health and Nutrition Asia and VICTAM Asia, the organizers and partners. View the extensive list of conferences that were held during the show.
The schedule for the Health & Nutrition Asia and VICTAM Asia conferences. The sessions covered a wide range of topics, including fish farming, nutrition and technologies, the insect industry, feed additives, and much more. The variety and quality of conferences were varied and of a high level. Explore the advanced themes featured in the 2022 edition.
Take a look at some of the many innovative products displayed at Health & Nutrition Asia and VICTAM Asia 2022: the latest industry solutions, such as feed probiotics, infrared spectrometers, feed additives, vaccines,… and learn about the most innovative products, a step towards entering into the expanding Asian market.
LEARN HOW TO USE MODERN TECHNOLOGIES AND NUTRIBIOTIC APPROACHES
For over 35 years, Danisco Animal Nutrition & Health have been developing innovative feed additive solutions, such as enzymes, probiotics, and plant extracts. As a pioneer in the field, we understand your challenges remaining competitive and achieving optimal nutrition and gastrointestinal health.
Achieving a favorable nutribiotic state in the gut enables better growth, maximizes feed utilization, and helps protect birds from enteric diseases. Read more >
Health & Nutrition Asia and VICTAM Asia, by VIV and VICTAM, is a 3-day trade show at BITEC, Bangkok. VIV has the largest worldwide network in health & nutrition and is best-connected in Asia; Victam is the world's largest feed & grain event.
The combination of these key show organizers offers a unique platform that can help you tap Asia, world's fastest growing market.
VIV & VICTAM PARTNERSHIP IN ASIA
The international trade show has a new stage, co-located with their respective shows, Health & Nutrition Asia and VICTAM Asia, and will take place in March 2024 in Bangkok at the BITEC venue.
Asia's most anticipated Total Animal Feed and Health event.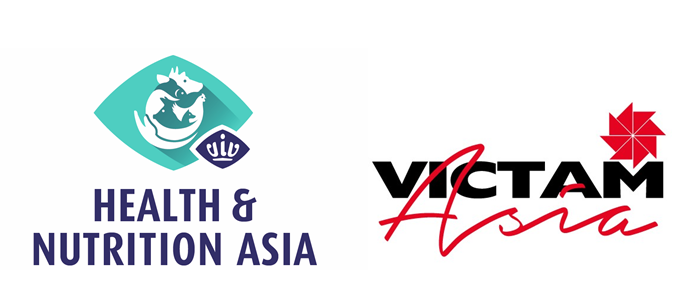 BITEC
Bangna, Bangkok
Thailand
Dates
12-14 March 2024
Opening hours
10:00 am - 6:00 pm