TOTAL ANIMAL FEED AND HEALTH EVENT FOR ASIA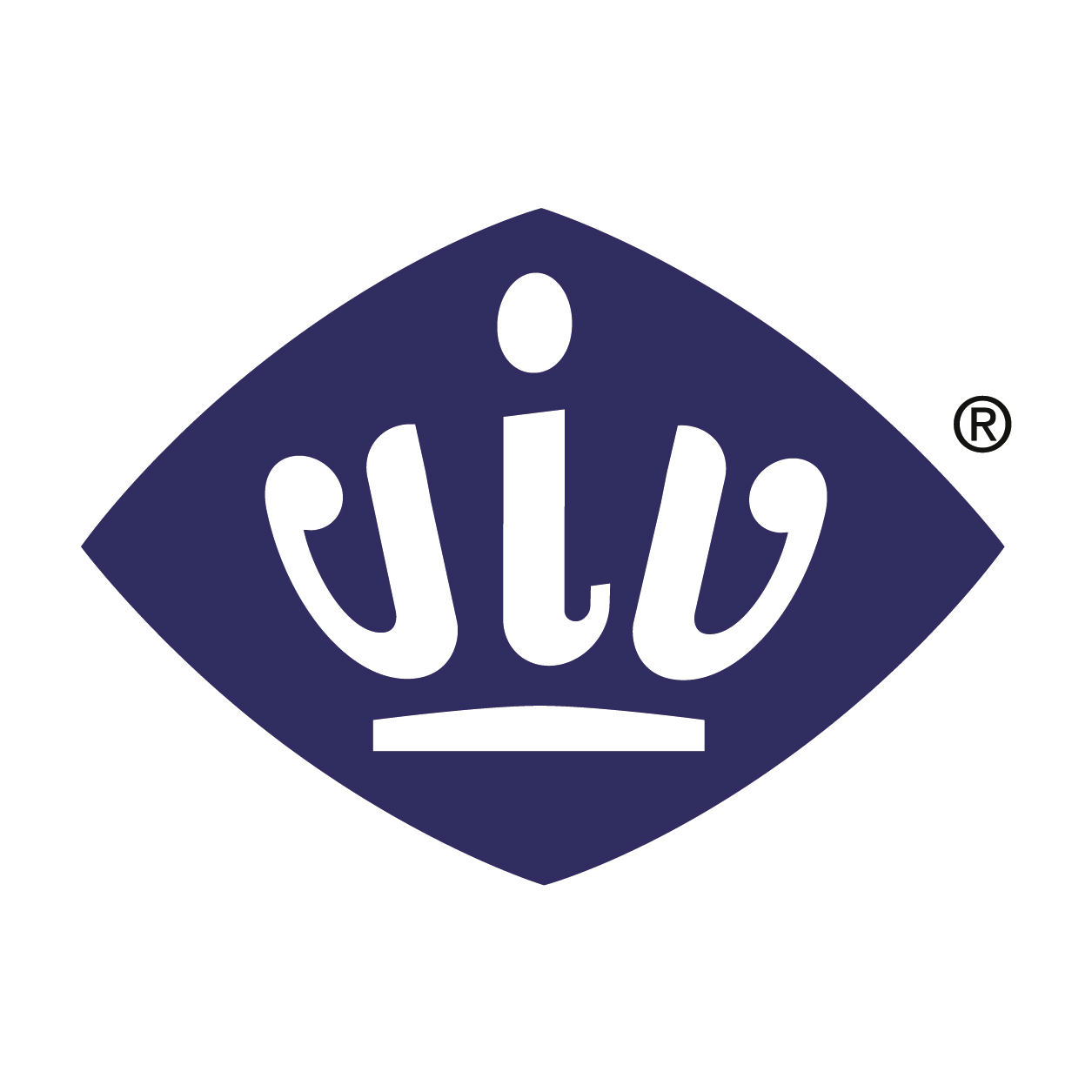 TOTAL ANIMAL FEED AND HEALTH EVENT FOR ASIA
COVID REGULATION REDUCTION
The Thai government announced that the Thailand Pass will be discontinued for foreign tourists on July 1, 2022.
Visitors to Thailand will only need to show a vaccination certificate or an RT-PCR/Professional ATK COVID-19 test result issued within 72 hours before departure. We gradually return to a regular way of travel.
The exhibitor list provides a brief look at all the businesses that will participate in the show. You can get the most out of your visit by planning and scheduling it in advance. Exhibitors willing to guide you into the future of fish farming, nutrition, technology, the bug industry, and far more and more…
HIGH END CONFERENCES
High-level conferences are offered by Health and Nutrition Asia and VICTAM Asia, the organizers and partners. The meetings take place at the Bangkok IMPACT Exhibition Center. View the extensive list of conferences and register today. Reserve early to avoid losing your place.
The schedule for the Health & Nutrition Asia and VICTAM Asia conferences is now available. The sessions will cover a wide range of topics, including fish farming, nutrition and technologies, the insect industry, feed additives, and much more. The variety and quality of conferences are as varied and high as in the previous edition. You can choose your preferred program and register straight away before they are all booked.
Health & Nutrition Asia and VICTAM Asia, by VIV and VICTAM, is a 3-day trade show at IMPACT, Bangkok. VIV has the largest worldwide network in health & nutrition and is best-connected in Asia; Victam is the world's largest feed & grain event.
The combination of these key show organizers offers a unique platform that can help you tap Asia, world's fastest growing market.
VIV & VICTAM PARTNERSHIP IN ASIA
The international trade show organisers behind VIV and VICTAM, after a couple of postponements due to the pandemic, will finally stage the co-location of their respective shows Health & Nutrition Asia and VICTAM Asia, thus presenting in Bangkok at the IMPACT venue in September 2022 the much awaited Total Animal Feed and Health event for Asia.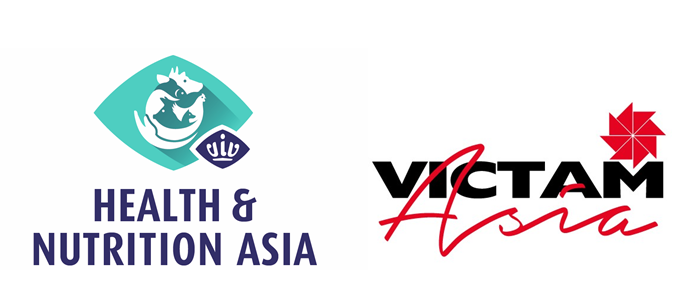 IMPACT
Halls 9-10
Greater Bangkok
Thailand
Dates
7-9 September 2022
Opening hours
10:00 am - 6:00 pm