Numerous conference and seminar sessions were presented by Health & Nutrition Asia and VICTAM Asia. Speakers participated in knowledgeable, insightful, and technical presentations that were specifically created for the expert audience.
This is a brief introduction to some of the 2022 conference's speakers.
The speakers page will be updated  five months before the show
Stay updated on the latest news. Subscribe to our newsletter.
A FEW SPEAKERS FROM THE AFOB CONFERENCE
Dr. Penjit Srinophakun
President of the Thai Society for Biotechnology and the AFOB Bioenergy and Biorefinery Division Chair
Dr. Tatsaporn Todhanakasem
Associate Dean in Research and Industry at King Mongkut's Institute of Technology Ladkrabang
Dr. Wen-Chien Lee
Professor in Department of Chemical Eng and Director of Systems Biology, Tissue Eng. Research in Taiwan
Dr. Pairat Thitisak
President of K.M.P.Biotech Co, Ltd
Dr. Julaporn Srinha
Veterinarian, senior, Head of Veterinary Products and AMR Containment Section, Division of Animal Feed and Veterinary Products Control
A FEW SPEAKERS FROM THE FAVA CONFERENCE
Dr. Quaza Nizamuddin Bin Hassan Nizam
FAVA President
Dr Ronello C. Abila
WOAH Representative SRR SEA
Dr Mary Joy Gordoncillo
AMR Project Coordinator, FAO Reginal Office of Asia and the Pacific
Dr Sedthakiat Krajangwong
TVMA President
Dr Bambang P. Priosoeryanto
FAVA Secretary General & Project Focal Point
SPEAKERS OF THE PIM CONFERENCE
Miss Puangpetch Nytaianon
Dean of faculty of Food Business Management, Panyapiwat Institute of Mangement
Mr Chanapon Intiang
Head of occupational Standards and Professional Qualifications Development Suddivision
Paiboon Jaidad
Vice president of the Animal Husbandry Association of Thailand
Mr Chayawat Sawangjeang
Director of Boonboon Goatmilk Farm, Lampang
A FEW SPEAKERS FROM THE AFFIA CONFERENCE
Bob Holtermans
Founder and CEO of Insect Engineers
Dr Sharvini Siva Raman
Postdoctoral Research Fellow at Malaysian University of Technology
Dr Saroch Kaewmanee
Assistant professor, departmente of Animal Science. Kasetsart University faculty of Agriculture
Dr Min Teo
R&D Manager, Entofood
Andriy Revva
Regional business manager of Alfa Laval Copenhagen A/S
SPEAKERS OF THE AHPA CONFERENCE
Dr Phaiwan Siphua
Segretary, Animal Health Products Association (AHPA)
Mr Nackanun Chitaroon
Advisor, Animal Health Products Association (AHPA)
SPEAKER OF THE BIOPROTON CONFERENCE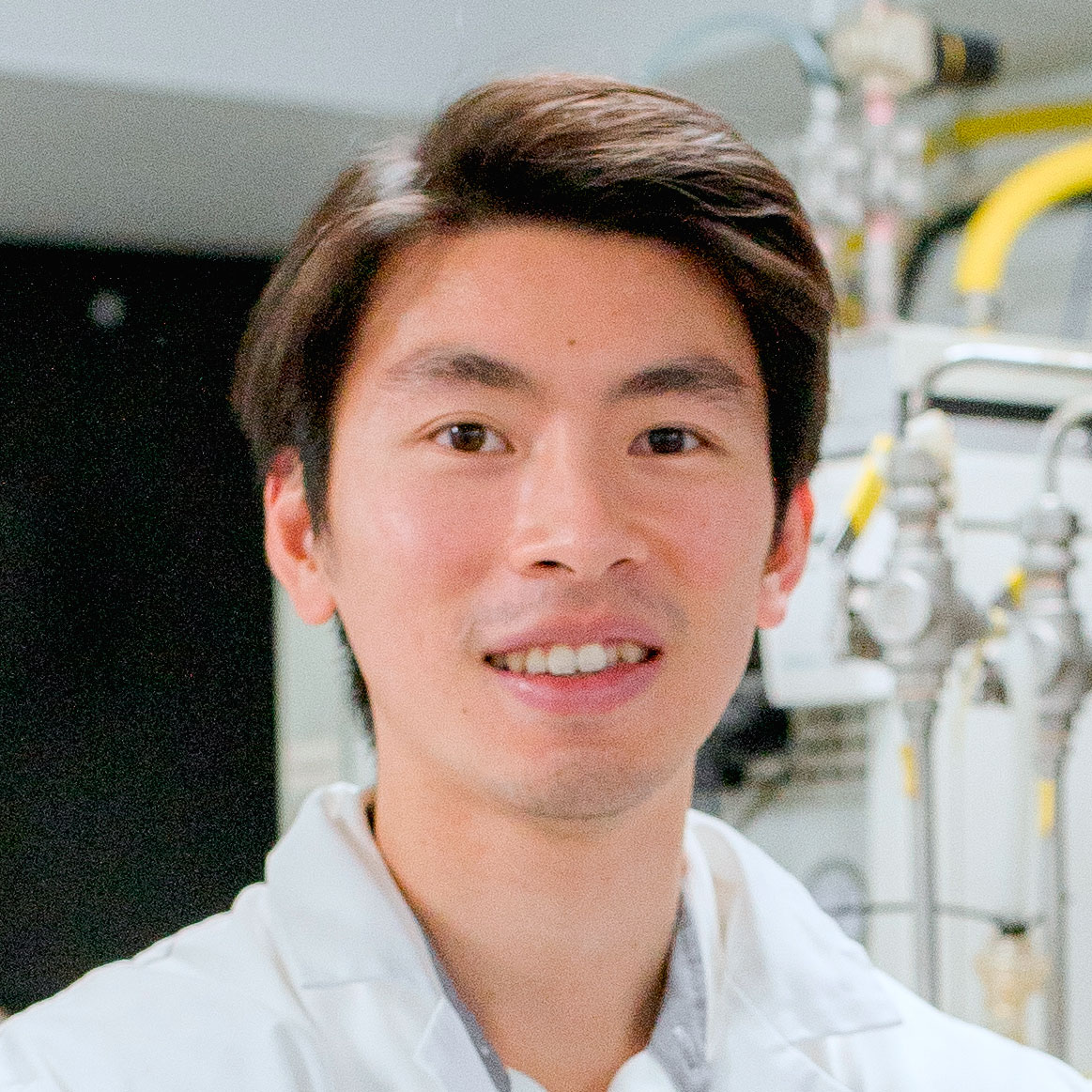 Darwin Horyanto
Animal Nutritionist, Bioproton
SPEAKER OF THE EVONIK CONFERENCE
Thammakit Thammathipborworn, D.V.M.
Technical Service Manager-GHS, Gut Health Solutions, Evonik Thailand
BITEC
Bangna, Bangkok
Thailand
Dates
12-14 March 2024
Opening hours
10:00 am - 6:00 pm