This was the Show Preview of the 2020 program, which did not take place due to the spread of Coronavirus in the world.
We look forward to presenting you a new Preview later in 2021 and to finally present the very first edition of VICTAM and Health and Nutrition Asia, which is now postponed to 7-9 September 2022.
Take a look of what was actually planned for 2020.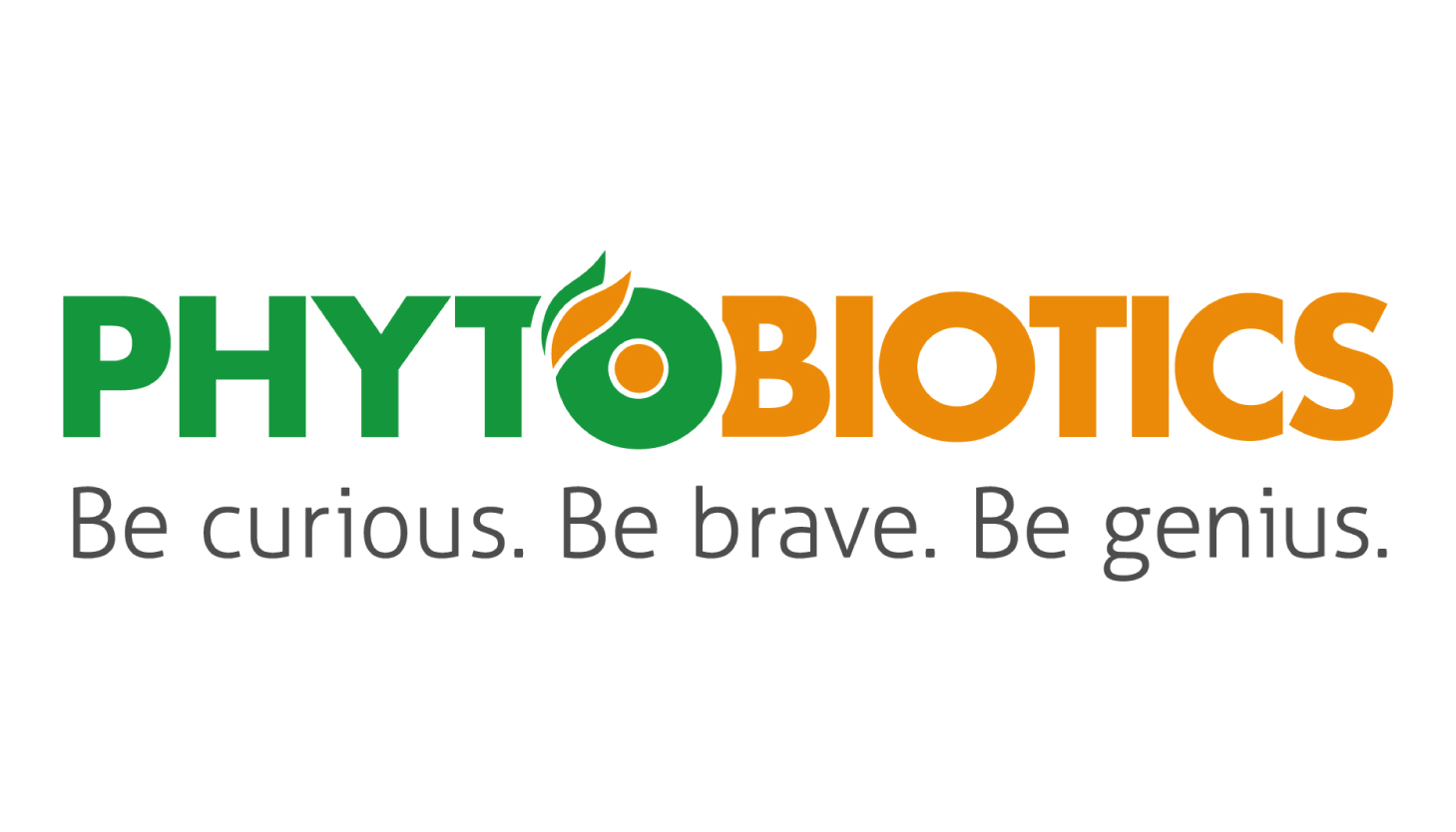 DON'T MISS A THING, SIGN UP FOR OUR NEWSLETTER
IMPACT
Halls 9-10
Greater Bangkok
Thailand
Dates
7-9 September 2022
Opening hours
To be announced