New dates for VICTAM and Animal Health and Nutrition Asia will be announced in the future.   
PARTNER EVENT – Aquatic Asia is a one-day conference program featuring a variety of industry experts delivering brilliant presentations about the latest updates in both fish and shrimp nutrition. The conference will run for one full-day, the day before VICTAM and Animal Health and Nutrition Asia officially starts.
Date: 8th July 2020
Venue: Benjasiri Room 1, Novotel Bangkok, Sukhumvit 20, Bangkok, Thailand
Organizers: Aqua Feed, VIV worldwide, VICTAM and Animal Health and Nutrition Asia 2020, Progressus. 
Charity: Aquaculture Without Frontiers
Contact: Roel Schoenmaker of VNU Exhibitions  roel.schoenmaker@vnuexhibitions.com or Rebecca Sherratt of International Aquafeed rebeccas@perendale.co.uk
10:00-10:15 – Welcome and opening
By Mr Roger Gilbert, International Aquafeed
10:15-10:40 – Enhancing the Resilience of Warm Water Aquaculture Species with Yeast Products as Nutritional Health Supplements
By Dr Simon Davies, Harper Adams University
10:40-11:00 – The Role of Learning and Upskilling for Sustainable Intensification of Aquaculture
By Mr Yiannis Christodoulou, Progresuss
11:00-11:15 – Processed Land Animal Proteins – Values in Aqua Feed
By Dr Lourens Heres, Sonac
11:15-11:30 – Coffee Break
11:30-11:45 – Recent Updates on Innovative Algae Extracts to Enhance Fish Immunity and Growth
By Mr Alexandre Veille, Olmix
11:45-12:00 – Supplementation of Lysophospholipids in Fishes: Towards Sustainable Fish Production
By Mr Daniel Choi, Pathway Intermediates
12:00-12:20 – The New Viewpoint 'Nutrition and Farm Care': Enlightening and Upgrading Commercial Aquafeed Formulations
By Dr Zhang Song, Nutriera
12:20-12:30 – Closing
By Mr Roger Gilbert, International Aquafeed
Remark: Program is subject to change.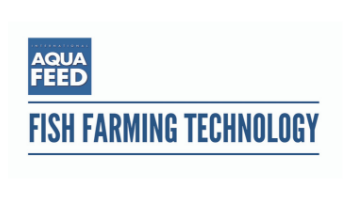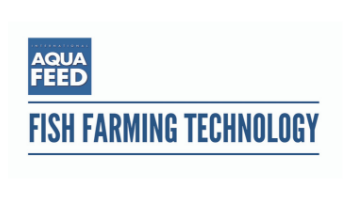 We are looking forward to your visit! 
BITEC
Bangna, Bangkok
Thailand
Dates
12-14 March 2024
Opening hours
10:00 am - 6:00 pm